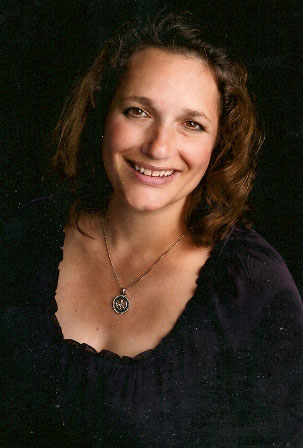 Teri Jendusa Nicolai, a domestic violence survivor, will share her story and describe signs of domestic abuse during her presentation in
Williams Auditorium
on
Tuesday, Oct. 8 at 7 p.m.
She will share the horrifying story of being beaten by her ex-husband with a baseball bat and then being stuffed into a garbage bin, being driven over the Wisconsin state line into Chicago, put in a locker in a Chicago-area storage facility, and left for dead.
Since the incident, Jendusa Nicolai has traveled all over the country to share her story of survival with schools and to create awareness for domestic violence and advocate for women's safety. Jendusa Nicolai has also appeared on ABC's "20/20" and "The Oprah Winfrey Show," and is the focus of David Alfvin's book, "Left for Dead."
The event is being sponsored by campus programming board
Entertainment Unlimited
and is free and open to the public.
For more information, visit:
http://www.ferris.edu/HTMLS/news/archive/2013/october/nicolai.htm